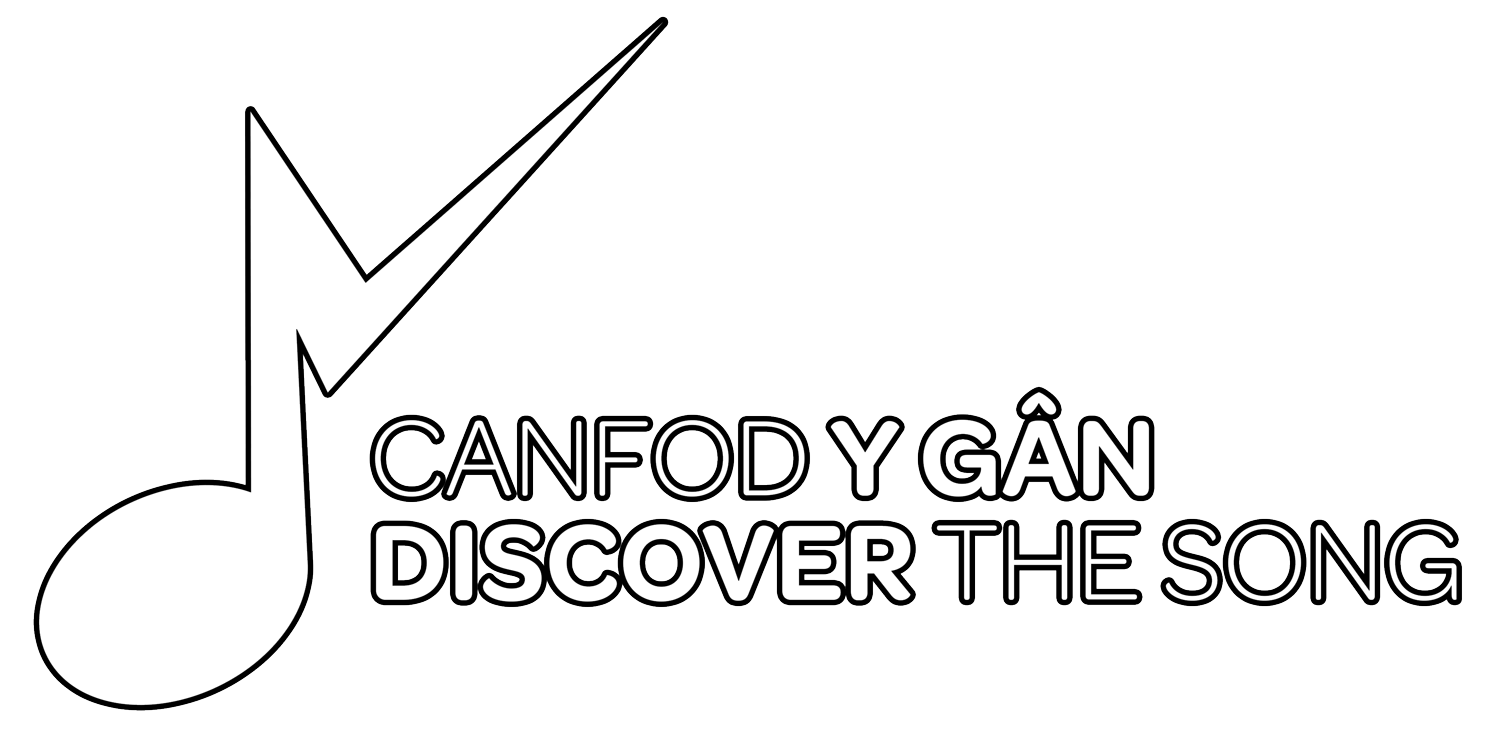 Every person has a song to sing and every person deserves the opportunity to discover and share their song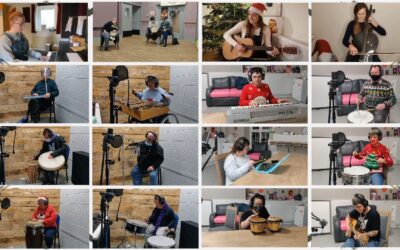 It has been a challenging year due to the pandemic but we are delighted that we have been able to re-start our face to face sessions since September. Thank you to everyone for their support. We look forward to a 2022 full of music making. Here's a special performance...
read more
Discover the Song
TRANSFORMING LIVES THROUGH MUSIC
Communicating through music
Changing perceptions towards disability
Linking with the community
Come together as an integrated music group for adults with and without learning disabilities to perform, improvise, create and socialise.
Grab this opportunity to develop your skills by collaborating and communicating through music.