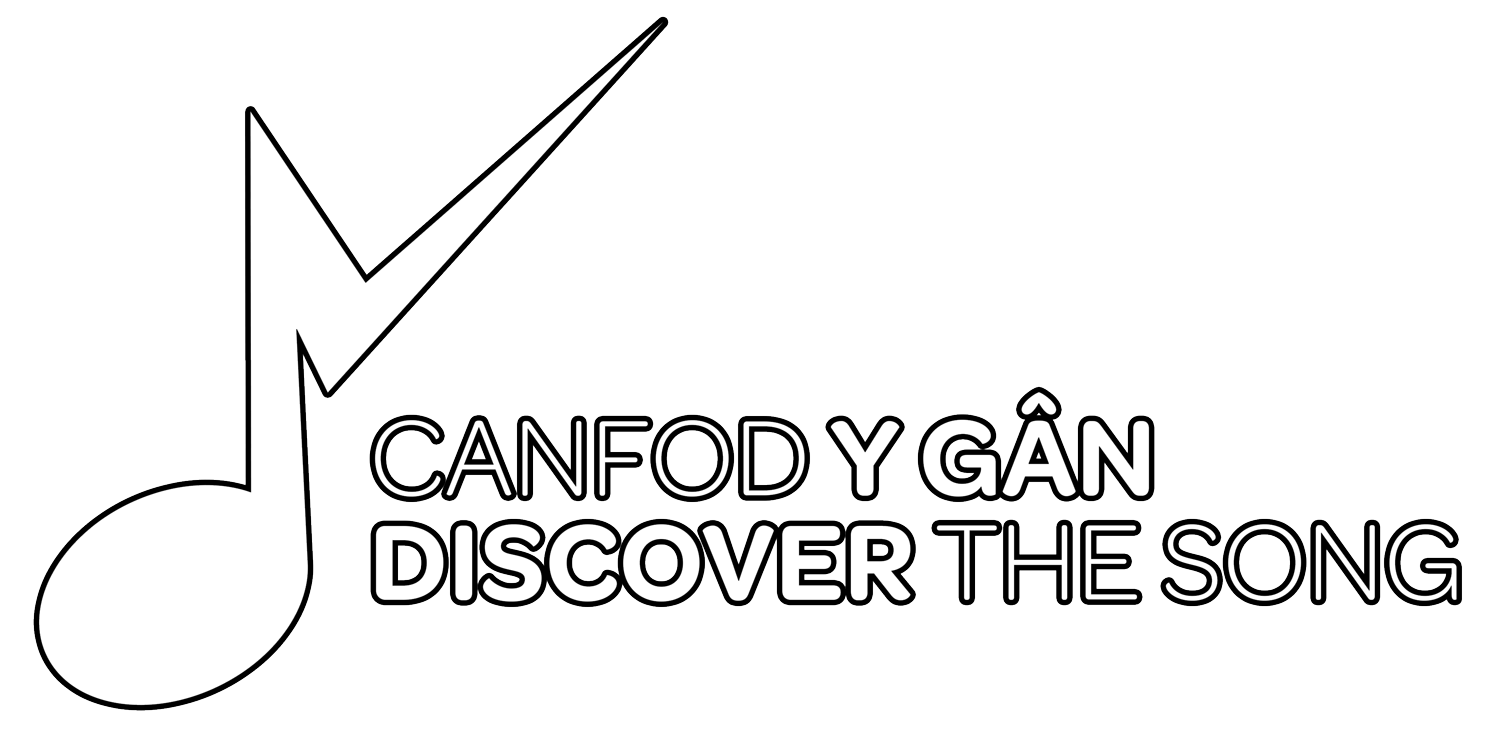 Every person has a song to sing and every person deserves the opportunity to discover and share their song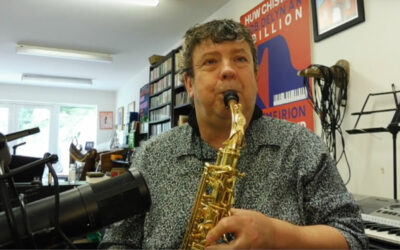 Alongside Gwynedd Council, Gwynedd Wellbeing Team Llwybrau Llesiant, Canfod y Gân has recognised and celebrated the valuable contribution of carers between June 7th and 13th as part of Carers Week 2021. Without doubt, we as a project fully appreciate the support we...
read more
Discover the Song
TRANSFORMING LIVES THROUGH MUSIC
Communicating through music
Changing perceptions towards disability
Linking with the community
Come together as an integrated music group for adults with and without learning disabilities to perform, improvise, create and socialise.
Grab this opportunity to develop your skills by collaborating and communicating through music with skilled musicians and fellow members of this group.