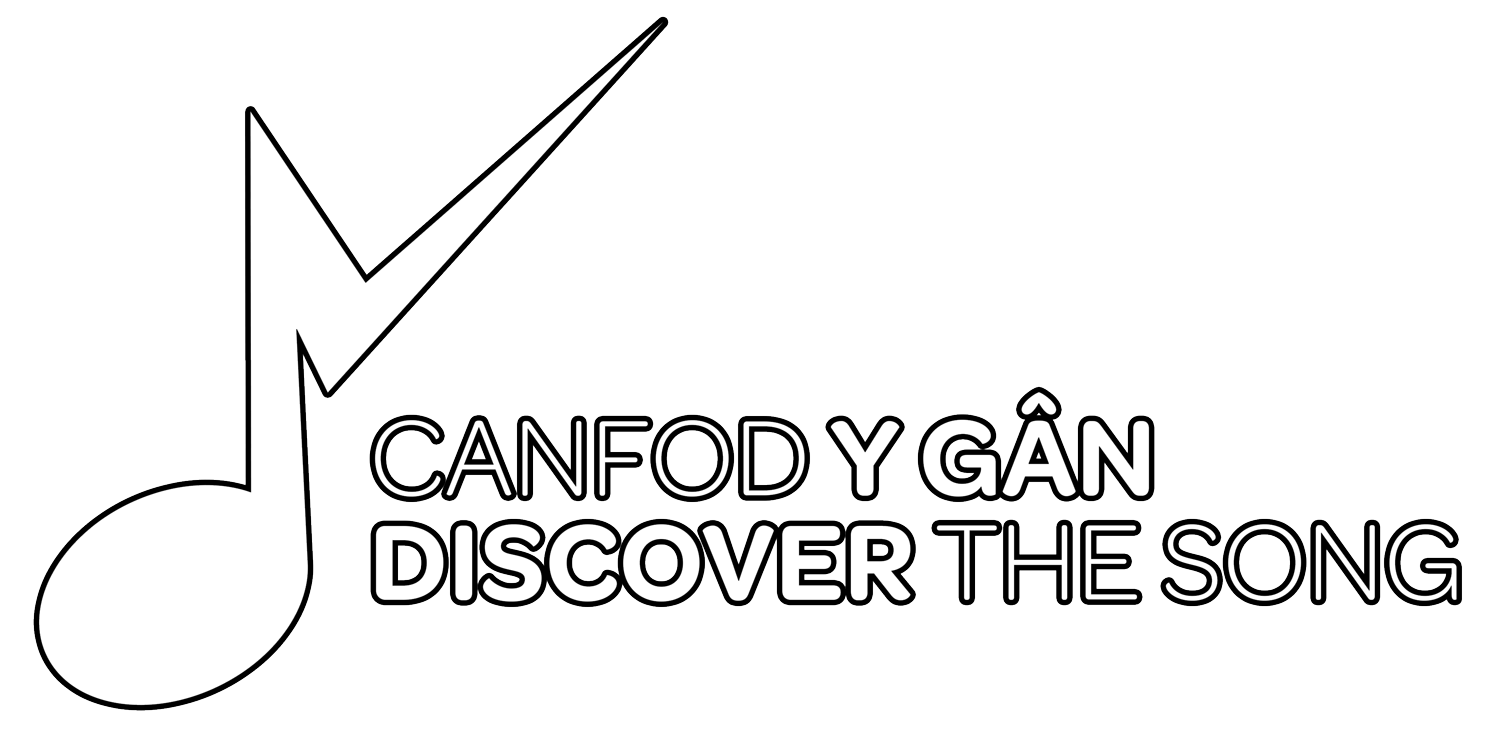 Every person has a song to sing and every person deserves the opportunity to discover and share their song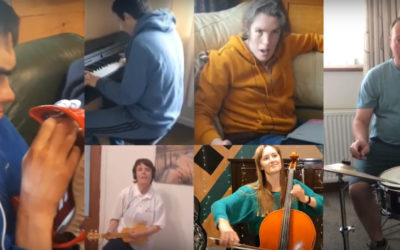 https://youtu.be/nEa1Novc0Po A musical group that's providing a lockdown lifeline for people in Gwynedd with and without learning disabilities has launched a new video with the help of some star names. Performing with the members, tutors and volunteers involved in the...
read more
Discover the Song
TRANSFORMING LIVES THROUGH MUSIC
Communicating through music
Changing perceptions towards disability
Linking with the community
Come together as an integrated music group for adults with and without learning disabilities to perform, improvise, create and socialise.
Grab this opportunity to develop your skills by collaborating and communicating through music with skilled musicians and fellow members of this group.