The talented Harlech crew were challenged to record their experiences from the first lockdown.
There was a fantastic response with the crew contributing verbally, with photographs, and countless phone conversations!
The group's ideas and experiences soon came to life and into song led by Sera. As we were not together, the group set about creating instruments, following Elin's guidelines :
We had a lot of fun recording ourselves for our video, and this was our first original song 'In the Lockdown'. Fantastic everyone!
[/et_pb_text][/et_pb_column]
[/et_pb_row]
[/et_pb_section]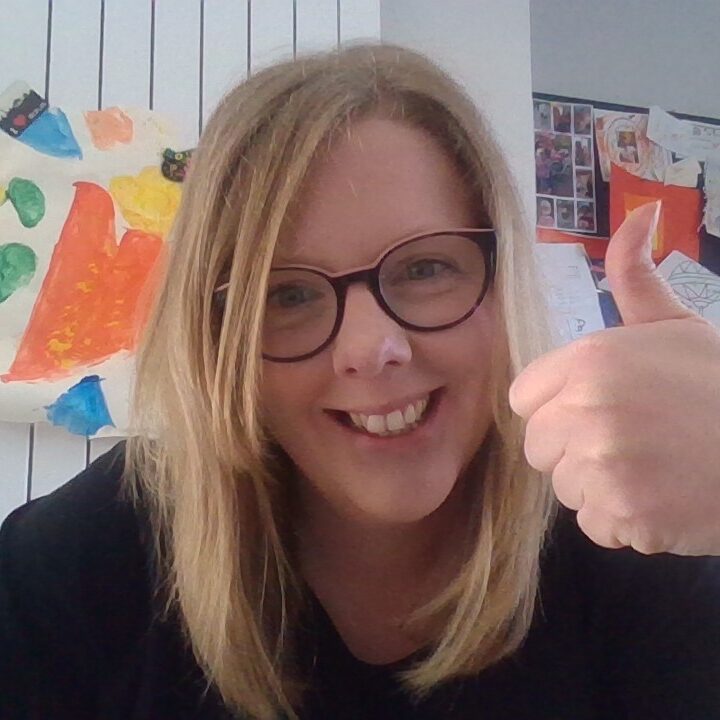 Rheolwr Prosiect Canfod y Gân
Canfod y Gân Project Manager