It's been a year since we all faced our first lockdown. No one knew what was in front of us. A week before the official news we had to take a very difficult decision and postpone each session. I didn't know when we would be able to meet again. It was an uncertain time for everyone where everyone was glued to the news, trying to keep busy and keep going without knowing what was coming next.
But for us as a project we had to get on with keeping in touch with our members and their families. Just picking up the phone, having a short chat was so important to us all as staff, tutors, volunteers and members. Maintaining this contact helped us all stay positive and those conversations became an important part of the week. Our tutors were very keen to send their messages to our members in a special way. So they recorded some of our favourite songs and sent them a special message for our members. Here are some of the messages sent:
Some messages were reminiscent of past sessions. Here is Steffan and Gwenan creating music with their harps in a session before lockdown:
Here is Gwenan's message to Steffan:
These were heart-warming videos, and certainly kept us smiling, and were available to our members to listen to as one way of filling their day in a time of limitations. In one small way, through these messages, everyone received a small piece of 'Canfod' to enjoy.
In the run up to Christmas 2020, we decided to put all the messages together to create a special CD for our members as a Christmas present. All the songs were put together in the Pant yr Hwch Studio by Edwin Humphreys. Just a week before the new restrictions came into force before Christmas, Mared had the opportunity to distribute the CD's in a special little package for everyone. It was nice to drive from Bethesda to Blaenau Ffestiniog, towards Dolgellau and to Harlech and Dyffryn Ardudwy, before turning towards Penrhydeudraeth and Porthmadog and on to Pwllheli and back into Caernarfon and the surrounding areas. It was wonderful to see everyone from afar on the doorstep, wishing everyone a Merry Christmas and sending our best wishes to everyone!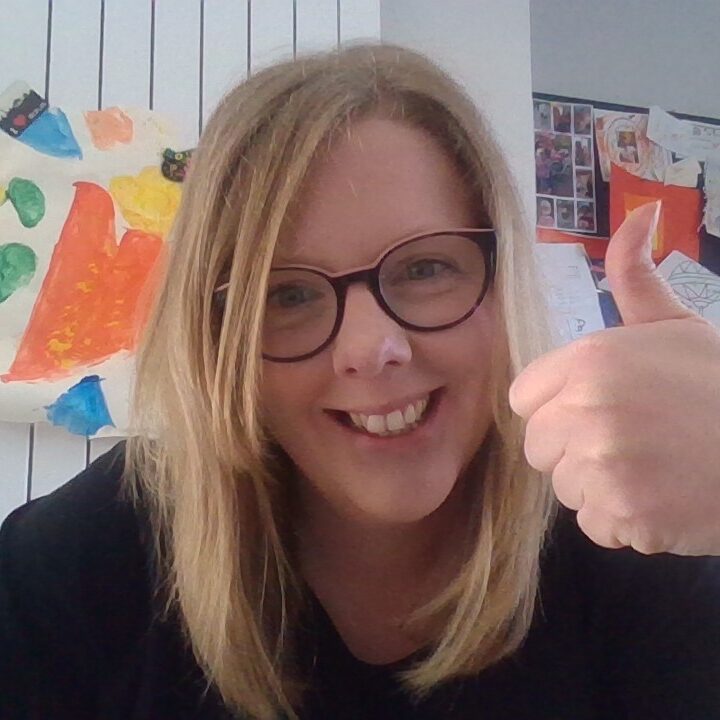 Rheolwr Prosiect Canfod y Gân
Canfod y Gân Project Manager