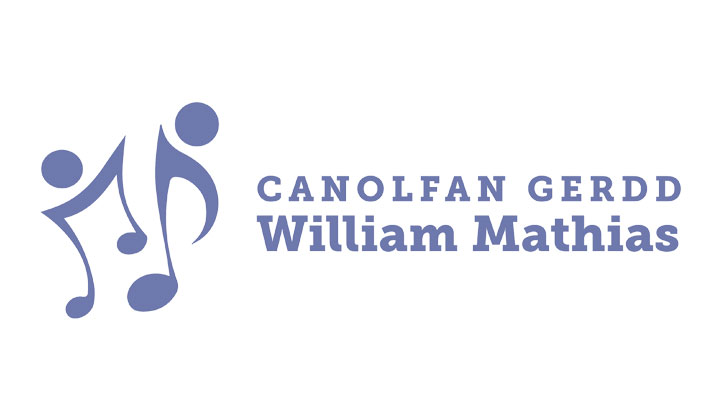 Canolfan Gerdd William Mathias (Music Centre)
Canolfan Gerdd William Mathias is dedicated to providing music training and performance experiences of the highest quality and of national and international note, for the people of Wales, fostering both the enjoyment of and participation in music-making.
The Centre is named after internationally renowned musician William Mathias (1934-1992) who had a distinguished career as a composer, conductor, Professor of Music at Bangor University, and was also the founder of the North Wales International Music Festival. For more information visit www.cgwm.org.uk.
Canolfan Gerdd William Mathias (CGWM), in partnership with Gwynedd Council's Learning Disabilities team, has  secured funding from Spirit of 2012 Music Challenge Fund  to deliver a three year programme 'Canfod y Gân /Discover the Song' which will bring disabled and non-disabled people together to participate as equals in regular music activities with the aim of improving mental health and wellbeing, as well as changing the perceptions of individuals and the wider community towards disability.
Three groups will meet every fortnight in Harlech, Pwllheli and Caernarfon area. Every six months, the groups will perform publicly either in their community or in music festivals locally and/or nationally. We would like to hear from musicians who could lead these groups regularly as well as musicians who can provide occasional specialist sessions. The groups will follow the lead of its members. We are keen to provide a range of musical experiences in a variety of genres, styles and techniques.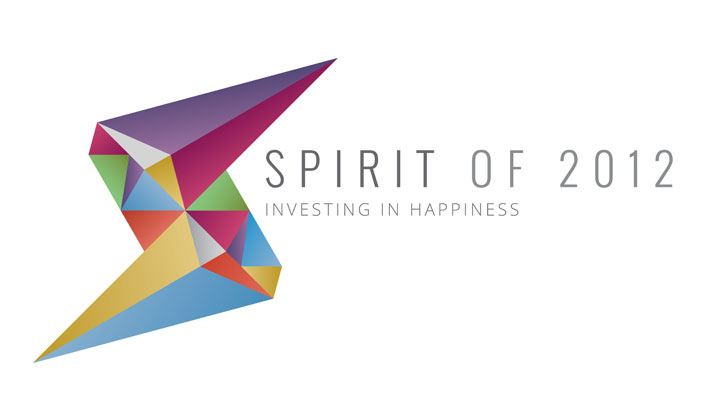 Spirit of 2012
The project was funded by Spirit of 2012 between 2018 – 2022.
Spirit of 2012 is the London 2012 legacy fund. Spirit awards grants for inclusive arts, sports and volunteering activities in communities that bring people together to improve their wellbeing. The National Lottery Community Fund founded Spirit in 2013 with a £47million endowment to continue and recreate the spirit of pride, positivity and community that inspired people across the UK during the London 2012 Games. Its grantees range from national organisations to small, hyper-local ones. For more information visit www.spiritof2012.org.uk.
Spirit funds projects that bring people together – to learn something new, do something different, or experience something unique – and that leave behind a social legacy of increased wellbeing at an individual level, as well as happier and more connected communities.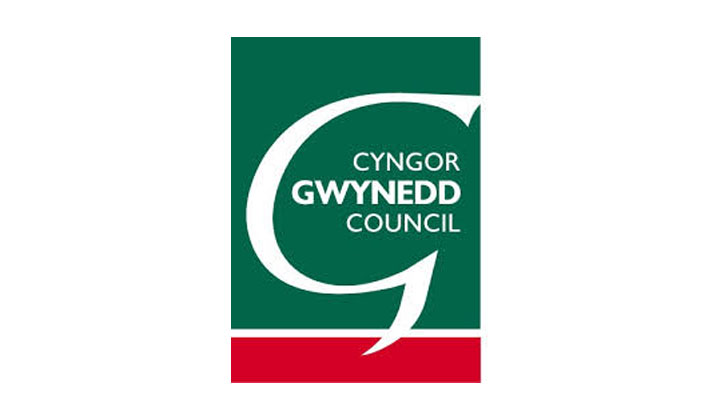 Gwynedd Council
Canfod y Gân/Discover the Song work in partnership with the Adult Learning Team at Gwynedd Council to support and provide opportunities to  the improve mental health and wellbeing of its clients through music.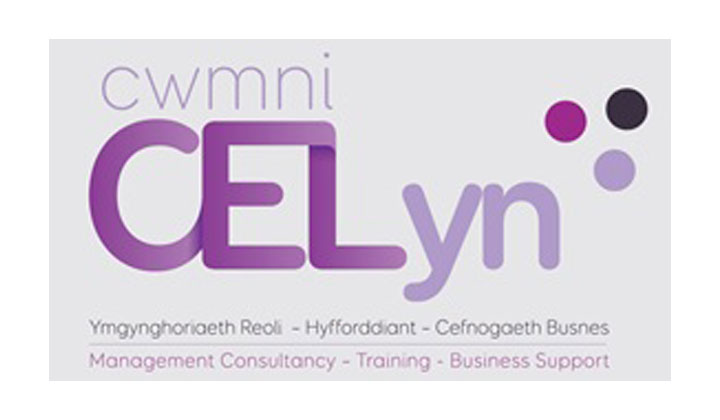 Cwmni CELyn
Cwmni Celyn will be an independent evaluator for Canfod y Gân/Discover the Song project. The company will collaborate closely with the groups' members, its volunteers and musicians in order to:
gather evidence of its impact,
help us to share our learning.
 We wish to evaluate the project against the following selected outcomes: 
Wellbeing
Mental Health
Perception of Disability
Increasing the pool of musicians in North Wales who are equipped to deliver integrated activities.
For more information on the work carried out by the company, please visit www.celyn.cymru