It was a privilege to be invited to perform in the learners' tent at the Llanrwst National Eisteddfod in August 2019. Both Caernarfon and Pwllheli groups were offered the opportunity to participate.
The tent was packed and everyone was on fire for our very first performance!
There were some surprises … The Welsh Elvis sang with Anne Louise. It was great to see the two singing together and the rest of the audience delighted to join in!
The concert ended, with the audience singing along to the end.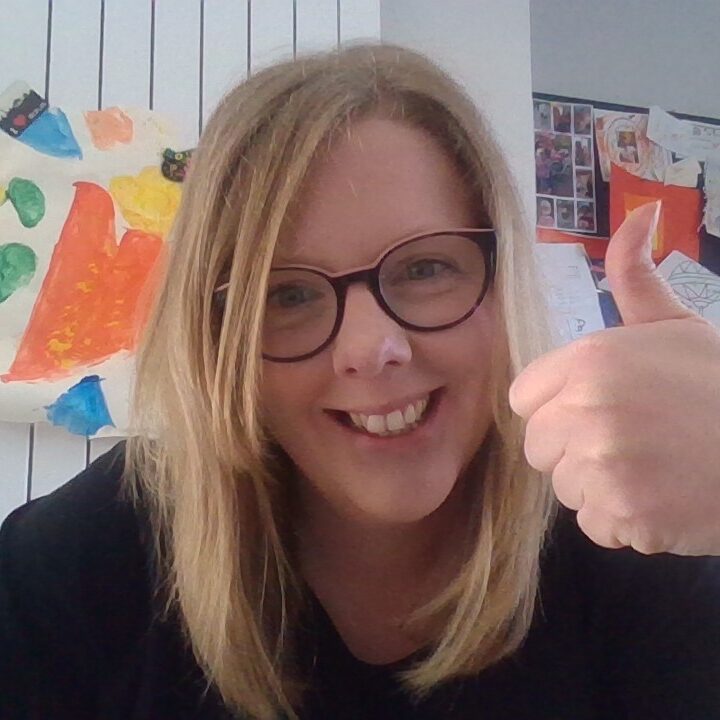 Rheolwr Prosiect Canfod y Gân
Canfod y Gân Project Manager