A fun morning was organized for the music community of the William Mathias Music Center, their families, friends, and the wider community. Families attending Steps for Music and Next Steps for children were invited; members of the leisure choir; members of the community orchestra; residents of the Bryn Seiont Newydd Caernarfon home and members of the Caernarfon Dicover the Song got together to enjoy songs and music as part of 'The Great Get Together' community events
The Great Get Together was set up by the Jo Cox Foundation as an initiative to bring people together to find out what we have in common. In her first address in the House of Commons, Jo Cox said:
Thanks to the Great Get Together and Spirit of 2012, a grant was received to host an event that brought people together. What's better than music?
Arfon Wyn led the morning, and had a wonderful morning of singing and playing instruments with the youngest aged 10 months, up to the oldest in his 90s, all enjoying the music and being together. To top it all off, cake and a cup of tea!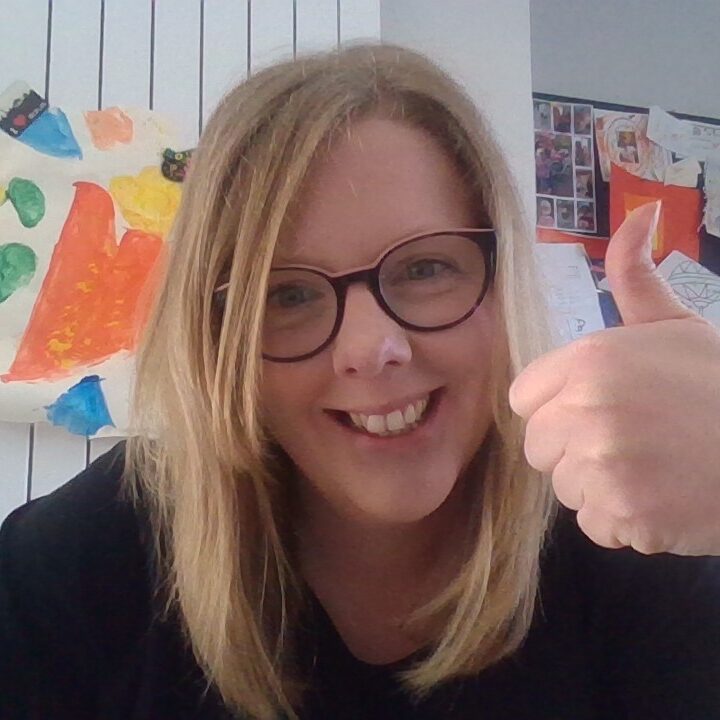 Rheolwr Prosiect Canfod y Gân
Canfod y Gân Project Manager